Decorative plaster finishes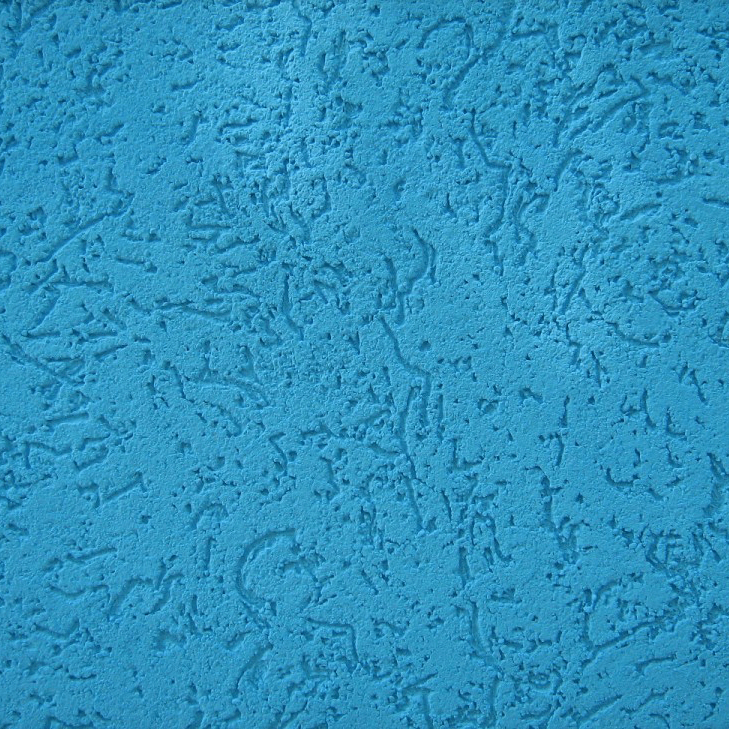 Today, when you hear about external facade embellishment, usually it is about decorative plaster. This material is very easy to use, cost efficient, and an intelligent design solution.
Decorative plaster is a house's outer wall shield. You can obtain a higher level of noise lagging and heat-insulation by using expanded polystyrene or mineral wool.
This type of finish prevents outdoor moisture from penetration without any vapor resulting from it. This is essential in securing a favorable microclimate within the house.
Plentiful color and texture solutions are available for the interior and exterior of new or existing structures.
Main advantages