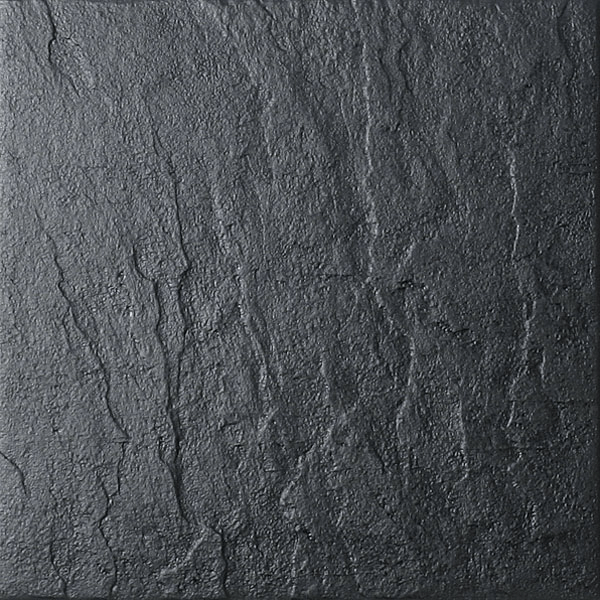 Ceramic granite finish became popular for its simplicity in use. It can be easily cleaned with water and it allows the use of abrasives with acids and alkali for a more thorough cleaning.
Ceramic granite is a way to ensure that your house's facade is always clean and will not lose its feature over the years.
Ceramic granite finish can be embossed, matte and polished, thus providing a wide range of options. This material is very practical, protecting a building's walls from temperature fluctuations and precipitation. It also provides solid sound and heat insulation.
Unlike classic facades, ventilated ceramic facades allow proper ventilation, thus ensuring climatic comfort.
Main advantages